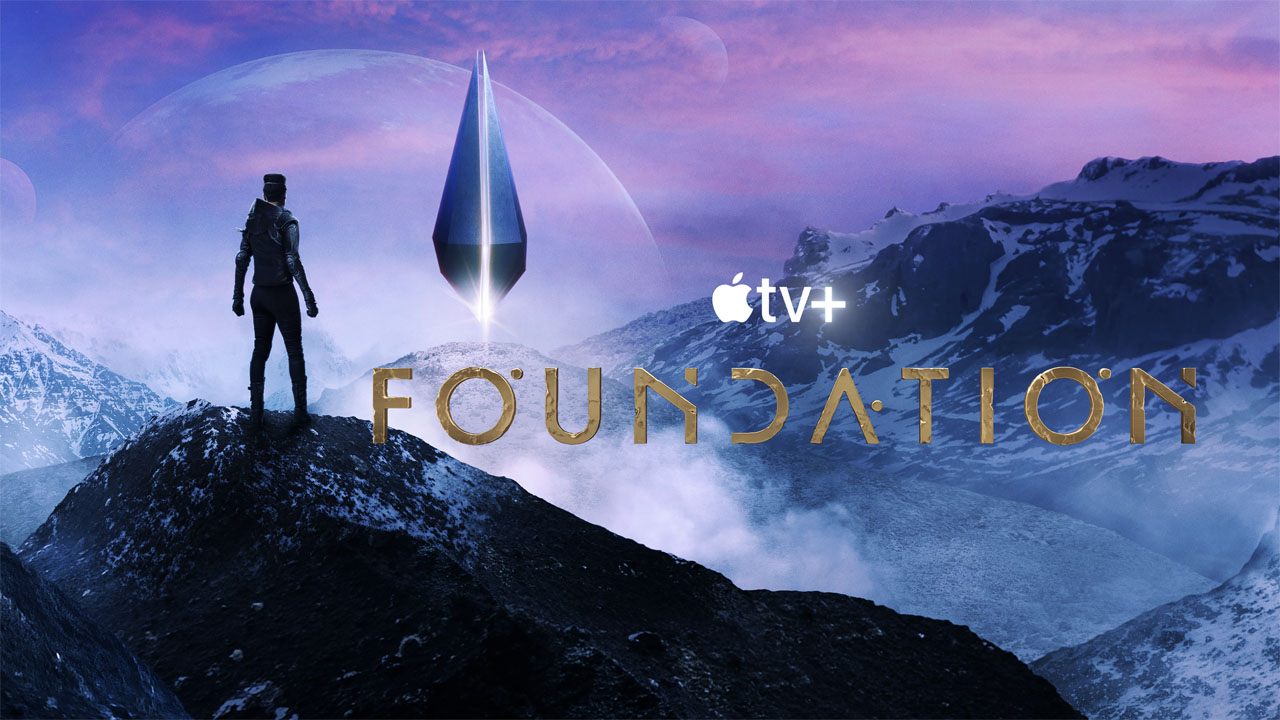 Foundation, the new AppleTV series based on the work of Isaac Asimov, will finally be adapted despite doubts that such a project it could be done. The platform took the risk of creating a story in serialized format to narrate one of the foundational sagas of science fiction . Also to show that Asimov's work still has a place of considerable importance in pop culture.
Of course is not the first attempt to bring the writer's work to film or television. But he is the most interested in fidelity and the most daring. The saga Fundación reflects on history and human nature from a point of view of astonishing sensitivity and breadth.
At the same time, it is a careful journey through the parameters of science fiction from a novel perspective. Combined, these two make Asimov's book series critically important for understanding the genre today. Also to predict the scope could achieve a series that narrates the central events of a much broader saga.
We leave you the
movies more interesting science fiction films based on the work of Isaac Asimov
that you may not have known and that will allow you to better understand the upcoming series.
'The end of eternity', Isaac Asimov's obsession with time