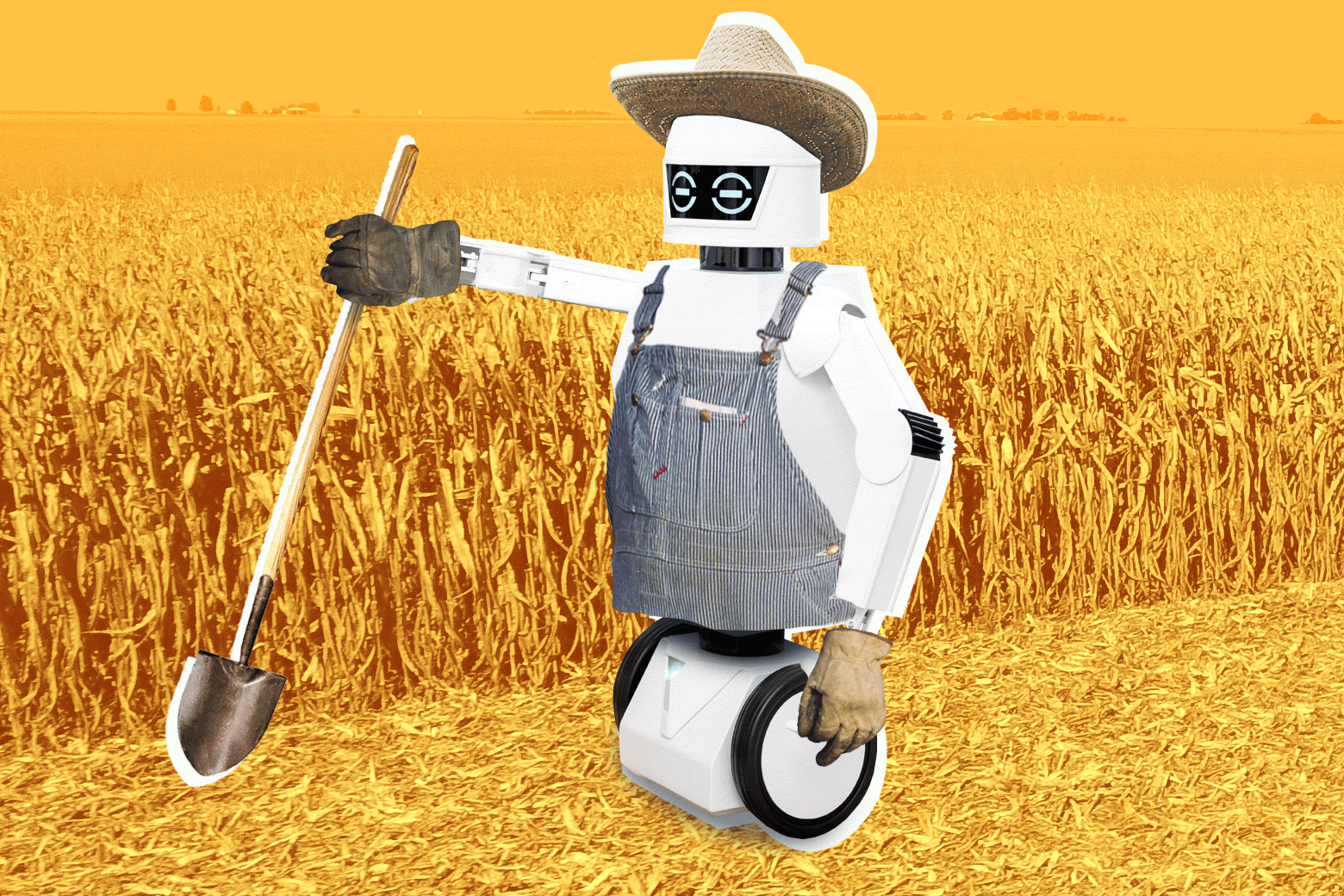 Another partnership to strengthen the domestic high-tech industry.
Minister of Innovation and Technology László Palkovics discussed with the leaders of TÜV Rheinland, one of the world's leading technical certification and development companies, the company's possible further investments in Hungary in Cologne – the Ministry of Innovation and Technology (ITM) informed on Thursday. According to the announcement, Professor Zsolt Szalay, the head of the department of the Technical University, also took part in the meeting.
The company, which has been cooperating with the Hungarian state for almost 30 years, is currently building a new battery testing center west of Cologne in Germany. The experience of the construction will also be usable during the construction of the planned battery test center in Hungary. This co-operation can be the first in Eastern Europe to contribute to the building of new capacities in Hungary, mainly in the field of hydrogen and battery economy, which is also highlighted in the domestic industrial development efforts, with the participation of the Hungarian government.
ITM emphasizes that vehicle production plays a key role in domestic economic growth, exports and employment. The introduction of clean technologies for a sustainable future for the sector is therefore a priority. It can contribute to this if Hungary becomes able to test the conformity and safe operation of modern electric vehicles, batteries and fuel cells by creating a suitable test environment.
It is envisaged that, in addition to the type testing of conventional and autonomous vehicles, the development may also include infrastructure suitable for the certification of agricultural vehicles and equipment. These facilities will be built in and around the ZalaZONE automotive test track in Zalaegerszeg. TÜV Rheinland also intends to expand its activities in the field of self-driving test services on the ZalaZONE test track.
Following the establishment of its first services in 2020, TÜV Rheinland will expand its existing activities in the field of Advanced Driving Assistance Systems (ADAS) and Autonomous Driving (AD) on the ZalaZONE Test Track. By 2025, the ZalaZONE test track will become TÜV Rheinland's leading competence center for Advanced Driving Assistance Systems (ADAS) and Autonomous Driving (AD).