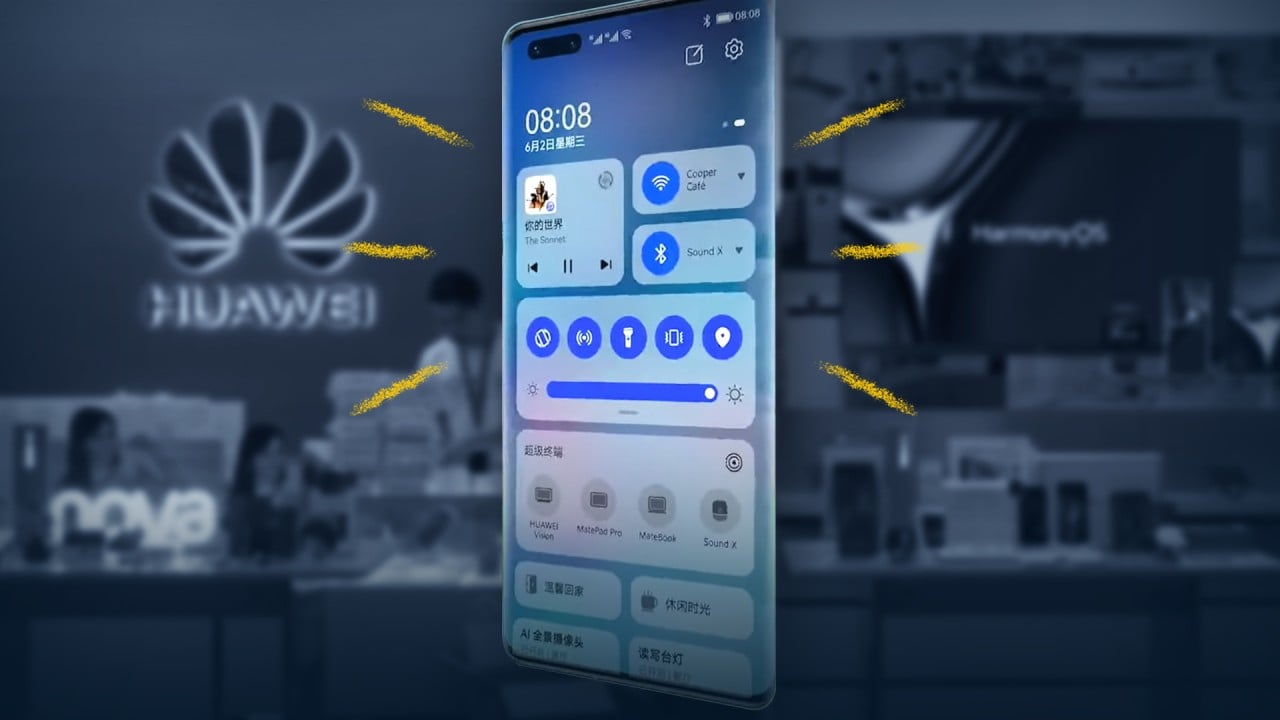 The P50 are the first to come with Huawei's HarmonyOS pre-installed and according to reports the company has already started releasing the first update of the devices. But in addition to its latest flagships, the company has begun updating older models. The Huawei P40 Pro and Mate 30 receive their first update.
The company's goal is to upgrade more than 100 models and devices that were released many years ago and if they were on Android they would have stopped being supported . In fact, several models that the Chinese manufacturer informs in its operating system were out of support, precisely because they ran the Google operating system.
According to information from the Huawei Pollen Club, some old (2018 onwards) Huawei smartphones and Honor have entered the beta program of HarmonyOS 2 and will soon start receiving the update. The devices mentioned on the page are Huawei Enjoy 20 5G, Enjoy 9S, Maimang 8, and Enjoy 10, Honor 20 Lite, 8X, 10 Lite, 20i, and Play 3.
All programs The company is currently in beta and mainly targets China, with a limited number of users. However, anyone who wants with a little search on the internet can find instructions to pass the Huawei operating system before it officially arrives in our country.