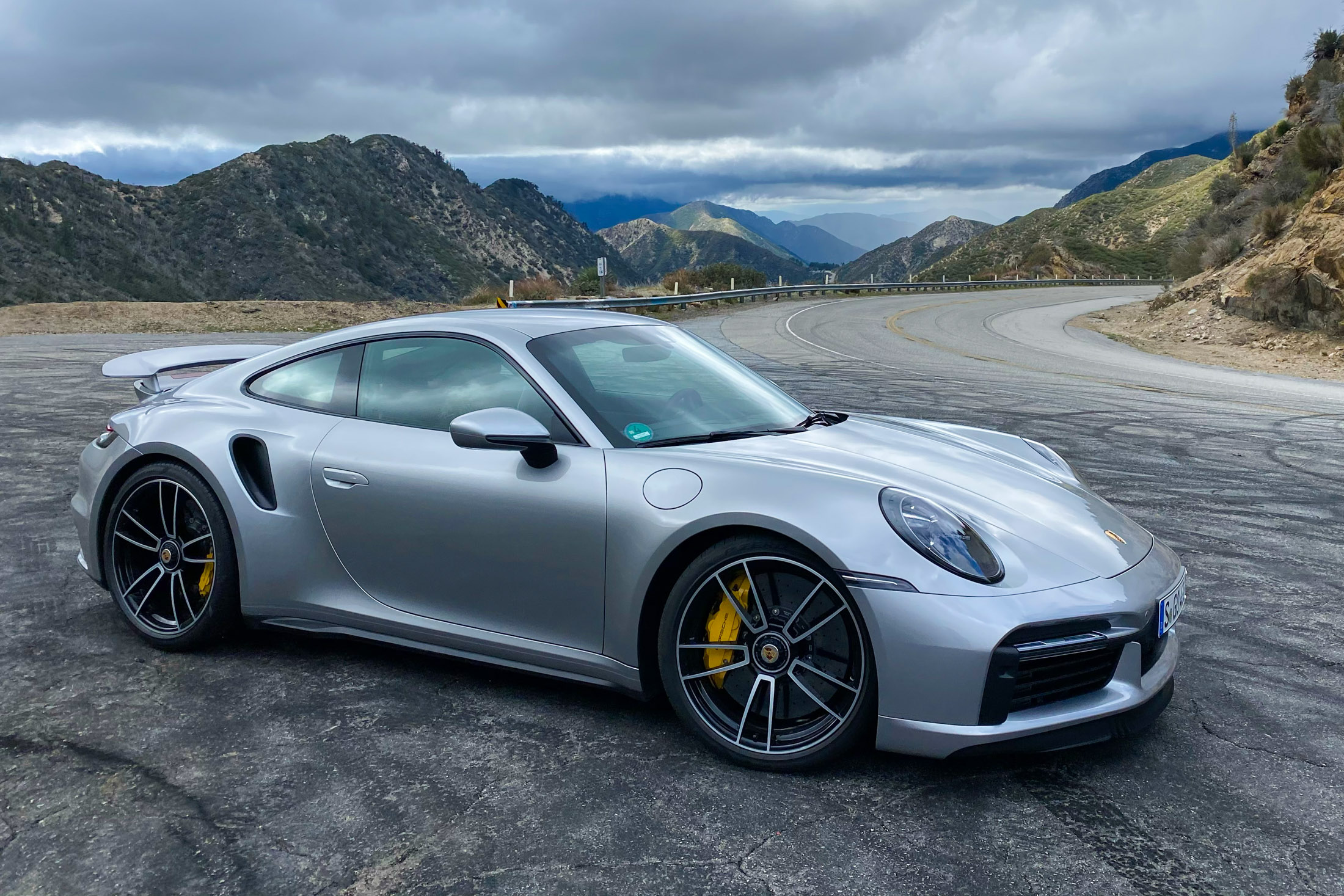 Production capacity should be expanded to about 55 million liters by 2024 and 550 million liters by 2026.
Porsche and Siemens are jointly building a plant in Chile, north of Punta Arenas, to produce almost completely carbon-neutral fuel. In the complex under construction in Patagonia, Siemens, Porsche and a few other companies are initially planning to build a pilot plant that will already produce around 130,000 liters of e-fuel in 2022. However, production capacity will need to be expanded to around 55 million liters by 2024 and 550 million liters by 2026.
Chile was not chosen at random. The country wants to achieve 5 gigawatts (GW) of electrolysis capacity by 2025, which is expected to increase to 25 GW by 2030. The goal is to produce the cheapest hydrogen in the world. The Haru Oni ​​project uses wind energy in the Magallanes province of southern Chile. In the first step, wind energy is used to break down water into oxygen and green hydrogen. CO2 must then be filtered out of the air and combined with hydrogen to form synthetic methanol, which is the basis of e-fuels. Porsche has initiated the demonstration project and will use e-fuels in its own vehicles equipped with internal combustion engines.
Michael Steiner, a member of Porsche's Research and Development Board , said : "Our 911 icon is particularly suitable for e-fuels. But our popular historic vehicles are similar because about 70 percent of the Porsches once manufactured are still on the streets Tests with renewable fuels are very successful, with e-fuels being able to reduce fossil CO2 emissions from internal combustion engines by up to 90 percent in the future. we will use it in our Porsche Mobil 1 Supercup racing cars, among others. "