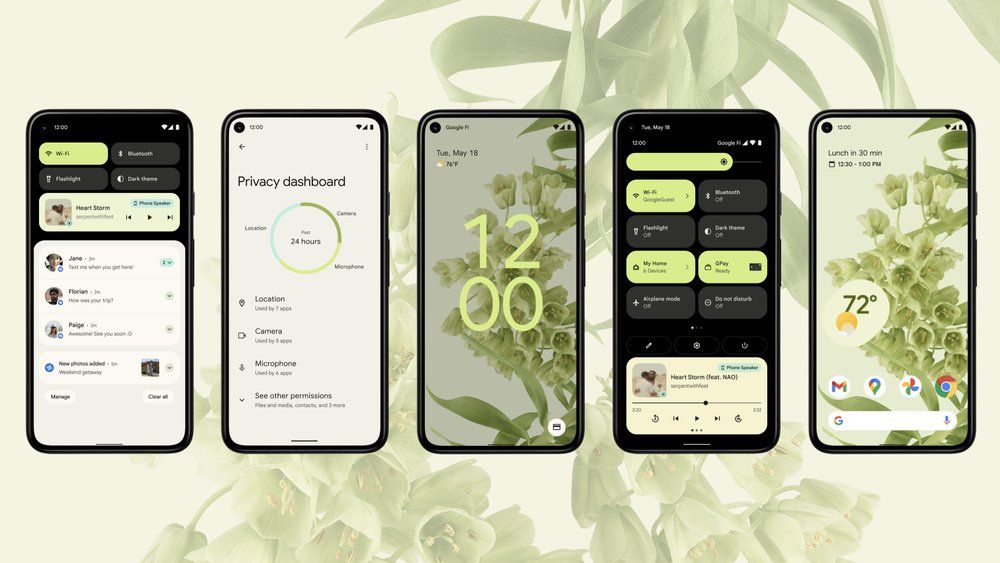 Google released the latest Android 12 Beta last week and XDA Developers' Mishaal Rahman has revealed details about the release of the Android Open Source Project (AOSP).
According to found Rahman in the source code of the latest version of Google operating system, the company will publish AOSP on October 4. Based on the company's strategy in the past years, on the day AOSP is released, the first stable version of the operating system for Pixels comes out.
From there, as soon as Google releases its AOSP Android 12 , OEMs, such as Samsung, Xiaomi, and others, will launch the OS on their own ROMs and go one step further for compatible smartphones.