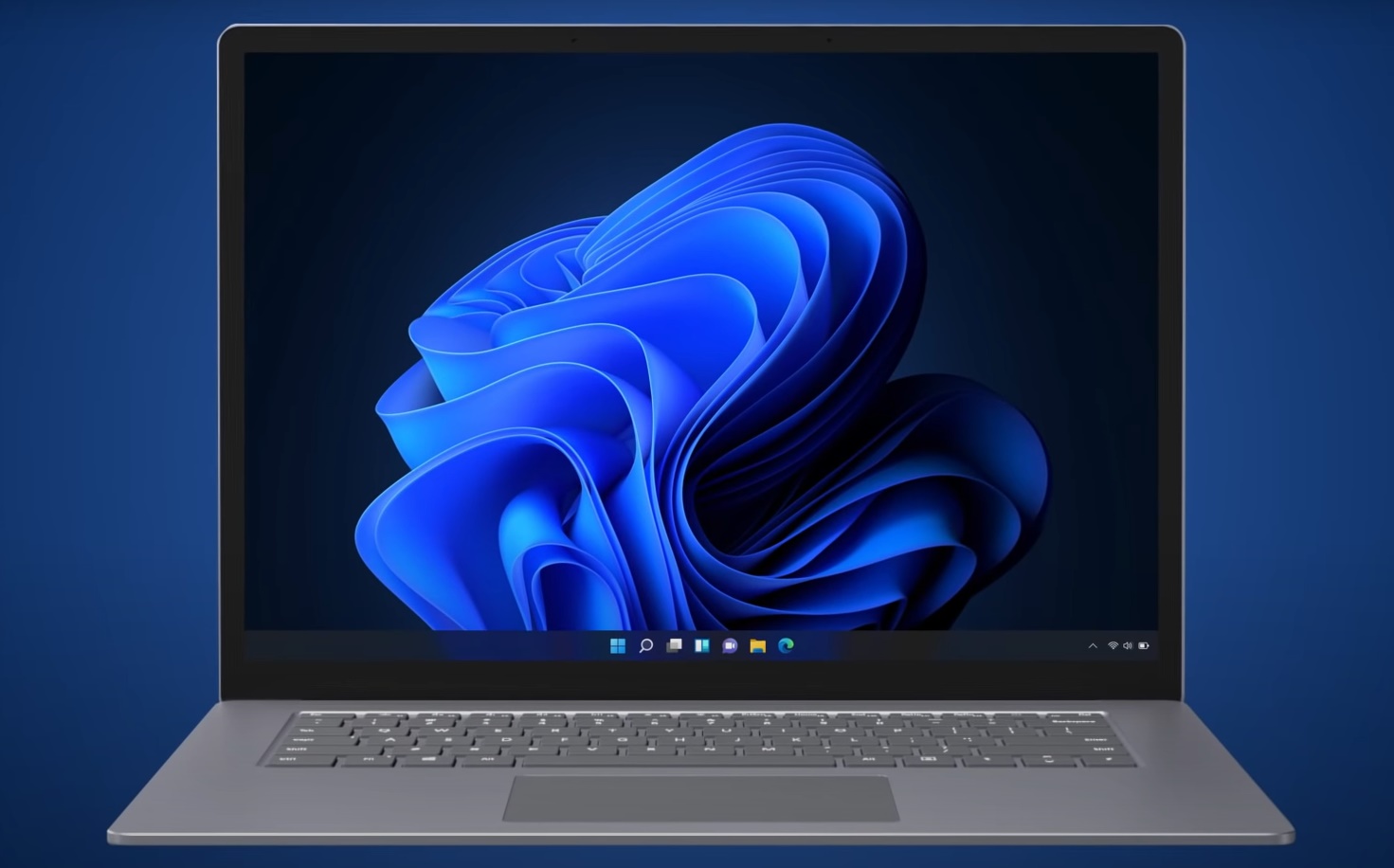 Windows 11 uses smart solutions to make tasks more efficient, and uptime can improve.
Another video about Windows 11 has been released, in which Microsoft's vice president of enterprise management, Steve Dispensa, talks about some of the changes to performance optimization.
The nearly 13-minute material discusses several efficiency-enhancing innovations that will be the exclusive innovations of the new system and from which developers expect noticeable acceleration even for users with more powerful hardware.
Dispensa said a lot of work has been done on Windows 11 memory management, which will allow the new system to quickly open some applications even when the computer is under heavy load from other tasks.
Its operation was demonstrated in the video with Excel and Word, which started almost immediately despite 90% CPU load.
Continued, Microsoft Edge users can save additional resources by using the operating system and browser to hibernate unused tabs in the new environment, consuming up to 37% less power on portable devices although this will also be reflected in the battery charge.
Last but not least, Dispensa also talked about returning from sleep, which they claim has been optimized to be 25% more efficient, allowing most users to feel the wake up almost instantly.