Following in the footsteps of Samsung and OnePlus, Xiaomi has just announced that it will offer three years of Android updates and four years of security updates to the upcoming Xiaomi 11T series. The company made this announcement a few months before the official unveiling of the Xiaomi 11T and 11T Pro.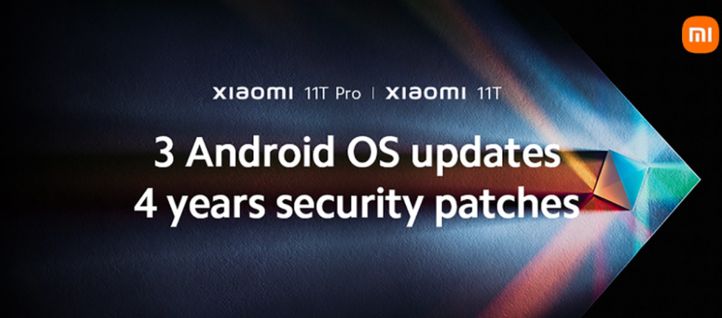 In the context of this announcement, the Head of Product & Technology of the company, Albert Shan stated: With the continuous improvements made in the smartphone hardware, the life cycle of the smartphone will gradually increase, which means that users will not be required to replace their smartphone as often. For this reason, more and more people are putting more emphasis on downloading the latest and most recent operating system, along with all the new features.
Xiaomi is extending the life cycle of smartphones, officially announcing three generations of Android operating system updates. This way they will be able to keep their smartphone for longer, to enjoy all the latest features, while at the same time we will provide security updates to ensure the security of the devices for a longer period of time.
At this time, there is no word on whether the company will extend this policy to other devices. However, it is considering the possibility.